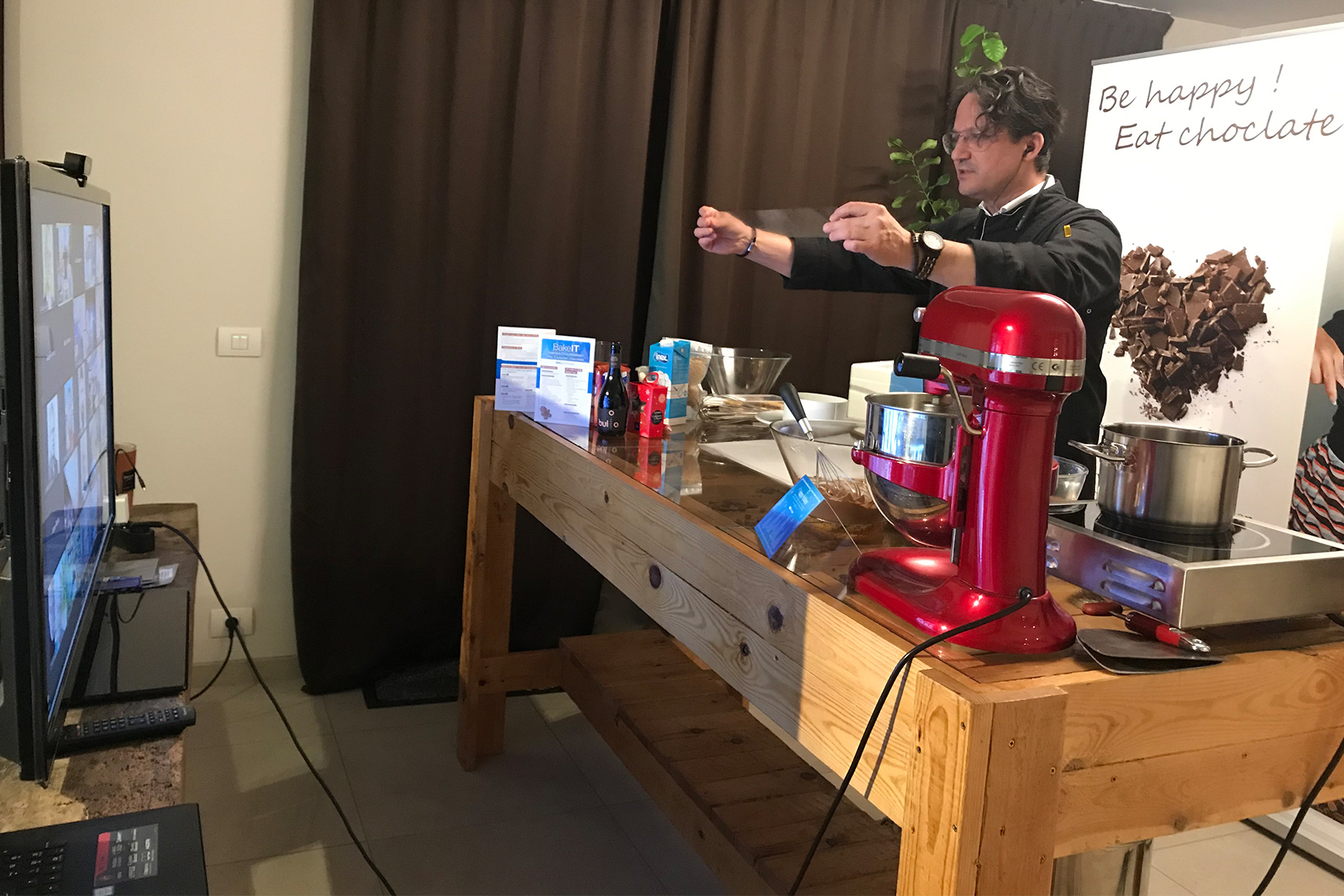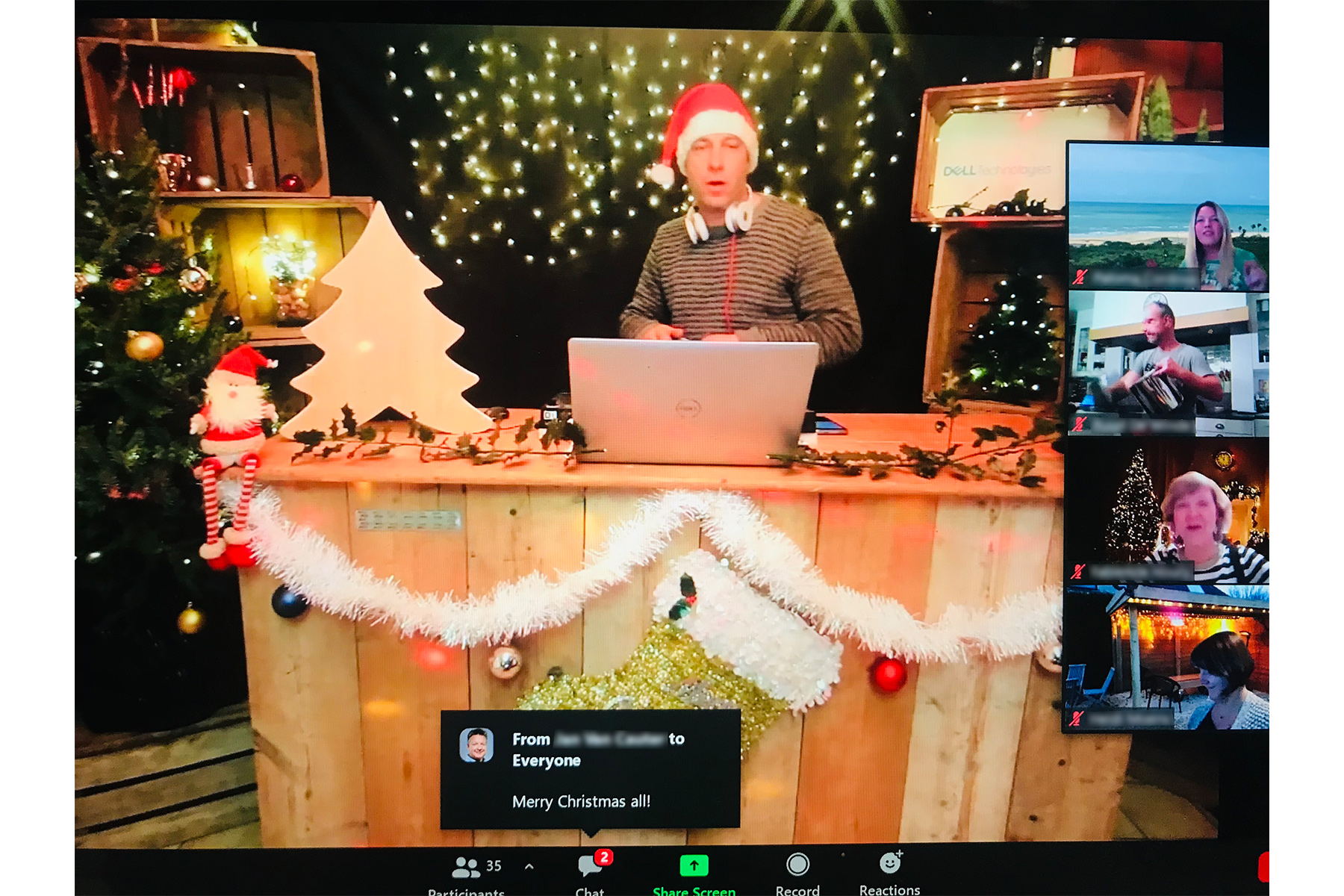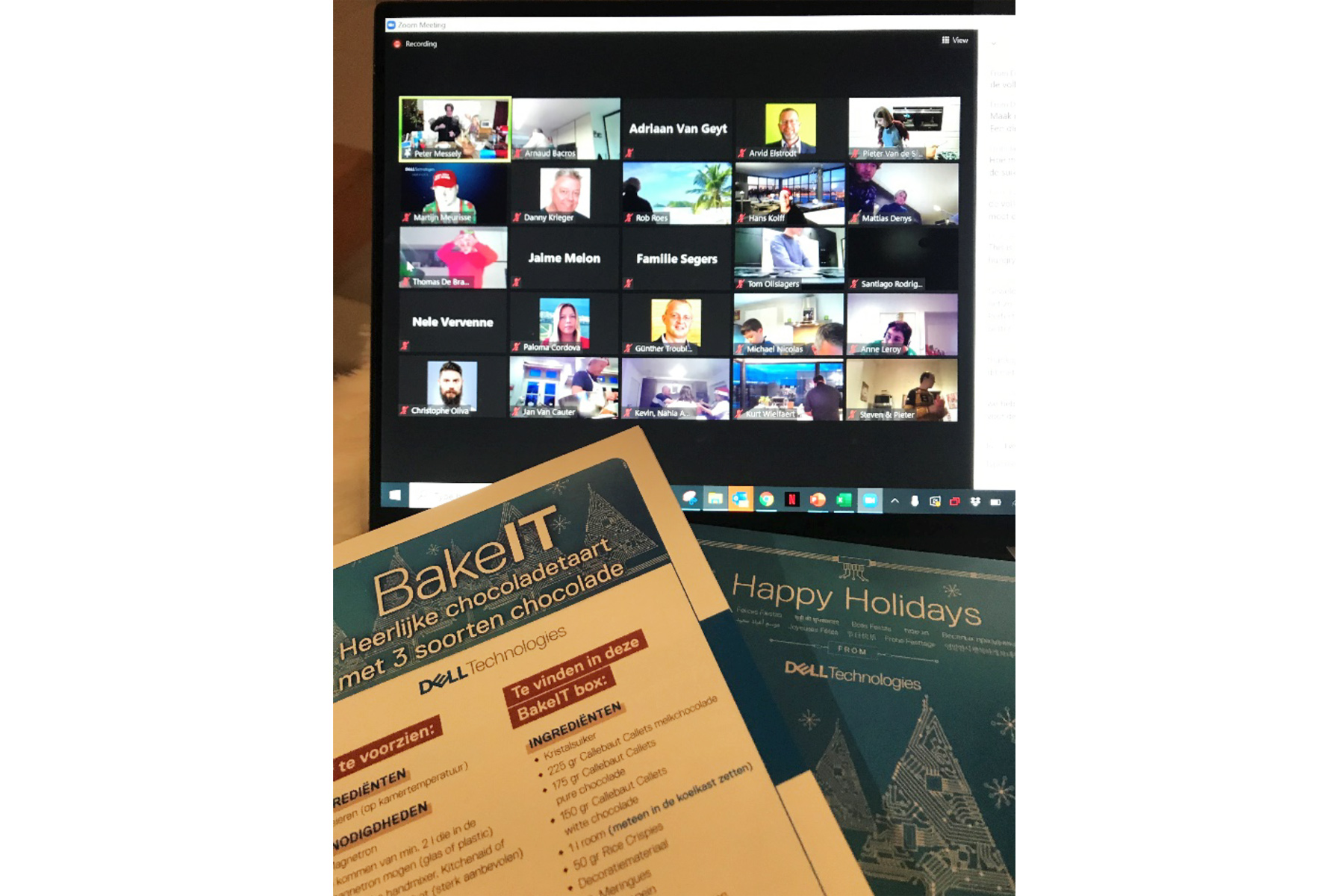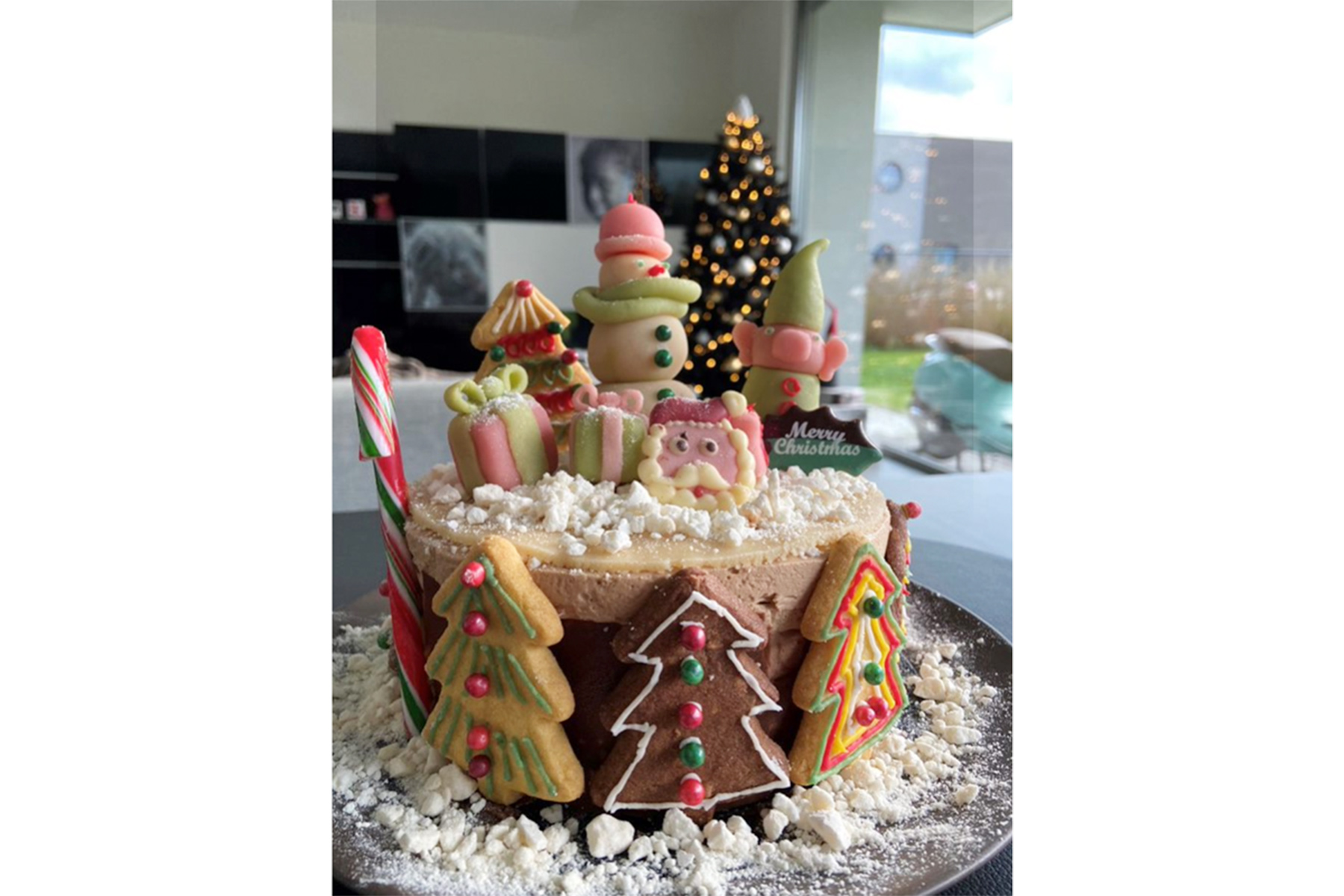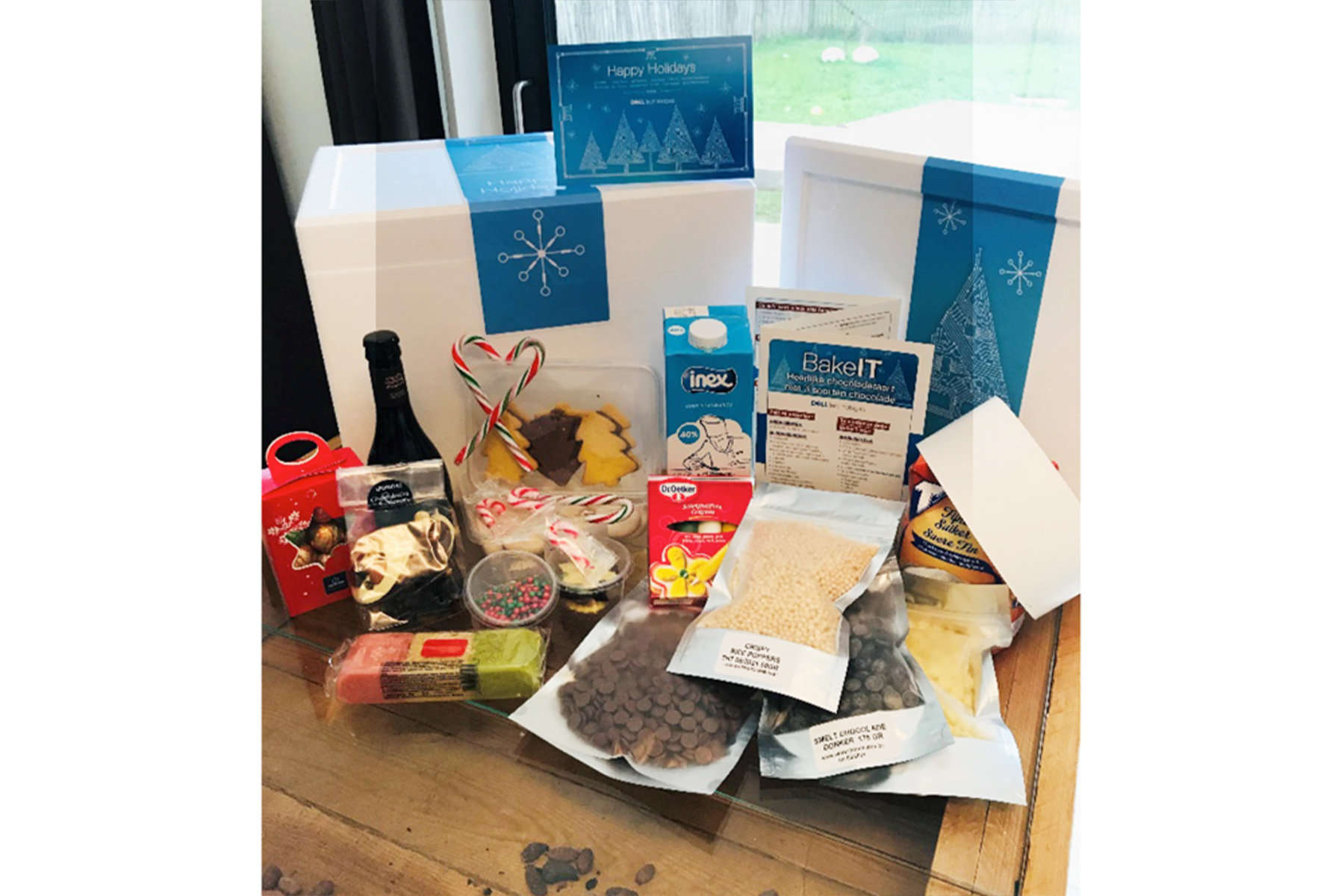 As the yearly Christmas family event couldn't take place due to corona, we needed to find a fun online alternative for the employees, their partners, and kids of several ages. We set up an online Bake Off event with specialty chef who talked the spectators through the baking experience. All families had received a spectacular box with all ingredients so they could easily follow the chef.
The results were gorgeous and delicious cakes as well as kitchens that seemed to be exploded and needed a good scrub afterwards!
The successful evening was closed with a live dj!
Services provided:
Concept
Artwork
Entertainment chef and dj
Box with all ingredients