Next Event created different boxes to stay connected with your customers and colleagues/employees during virtual events and meetings.
As the possibilities are endless, we line up some examples in different categories. Please know these are examples. Next Event makes customized boxes based on your briefing so don't hesitate to brief us on your goal, target group, quantity, level of urgency etc so we can work out a proposal for you.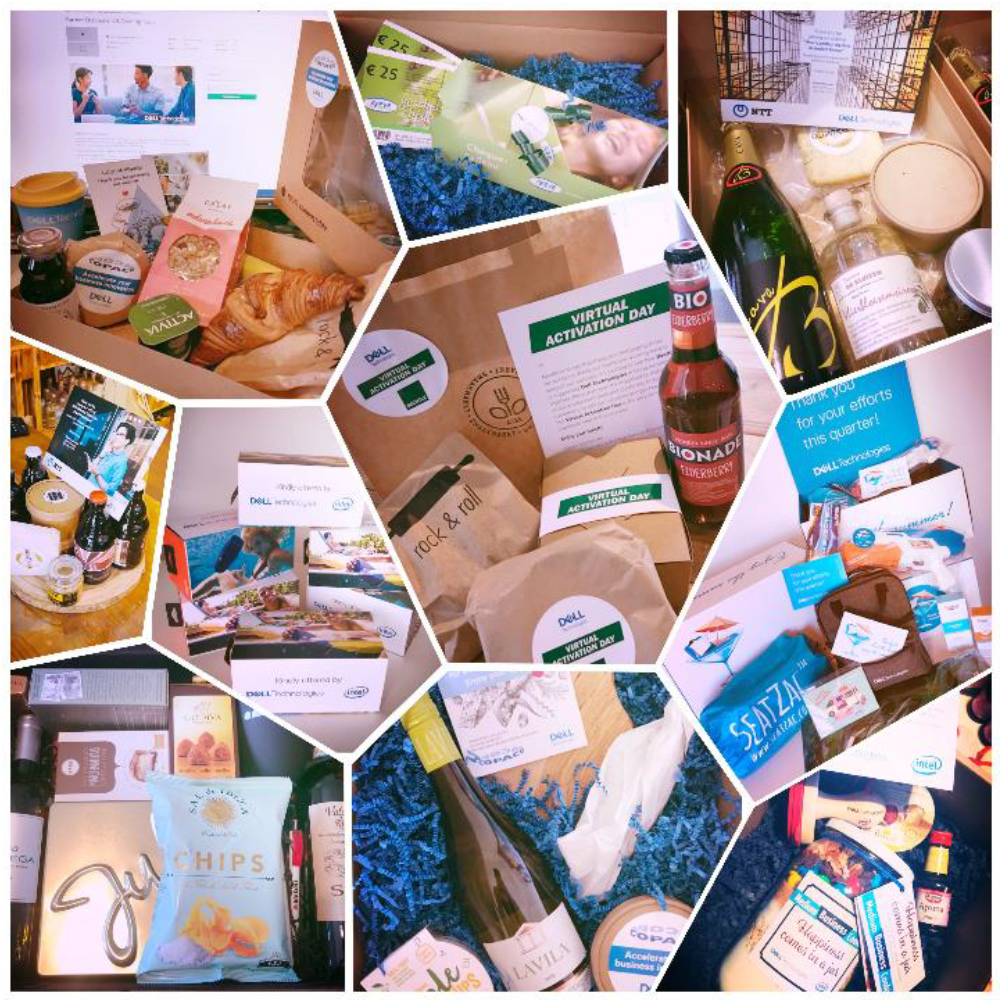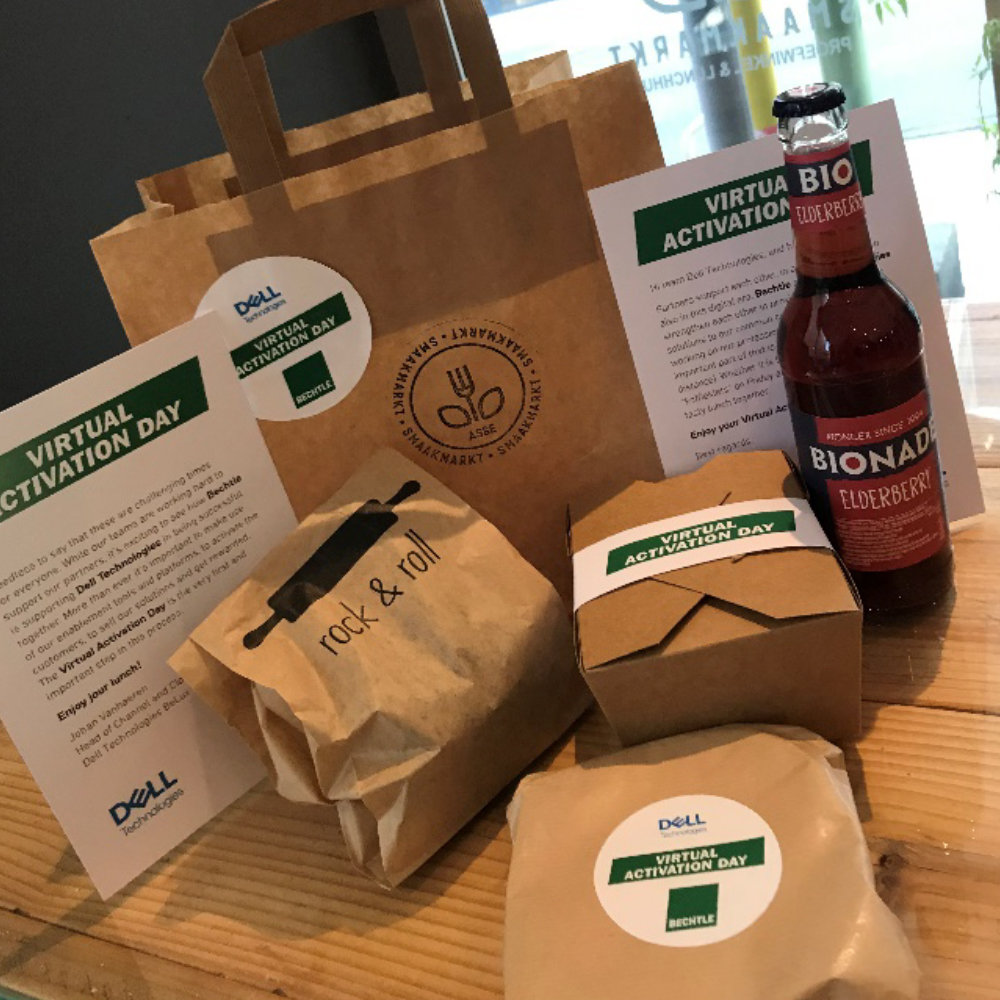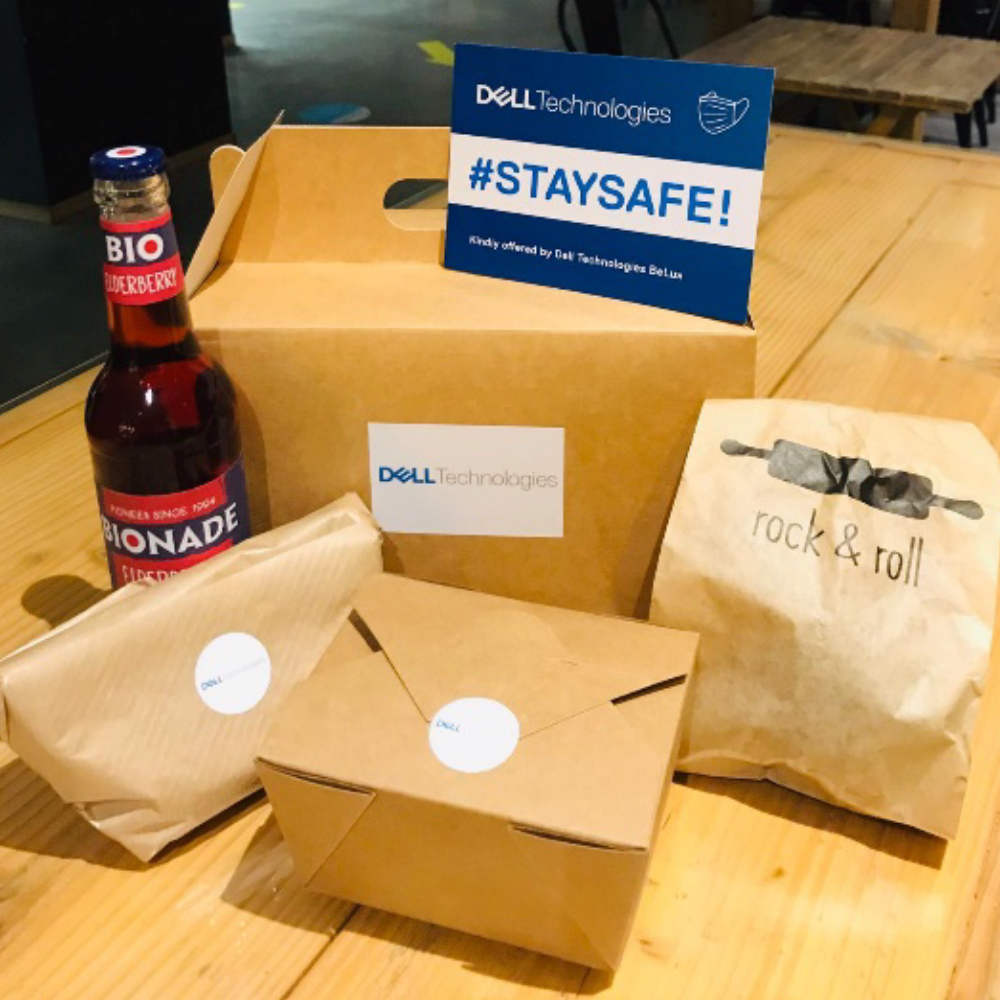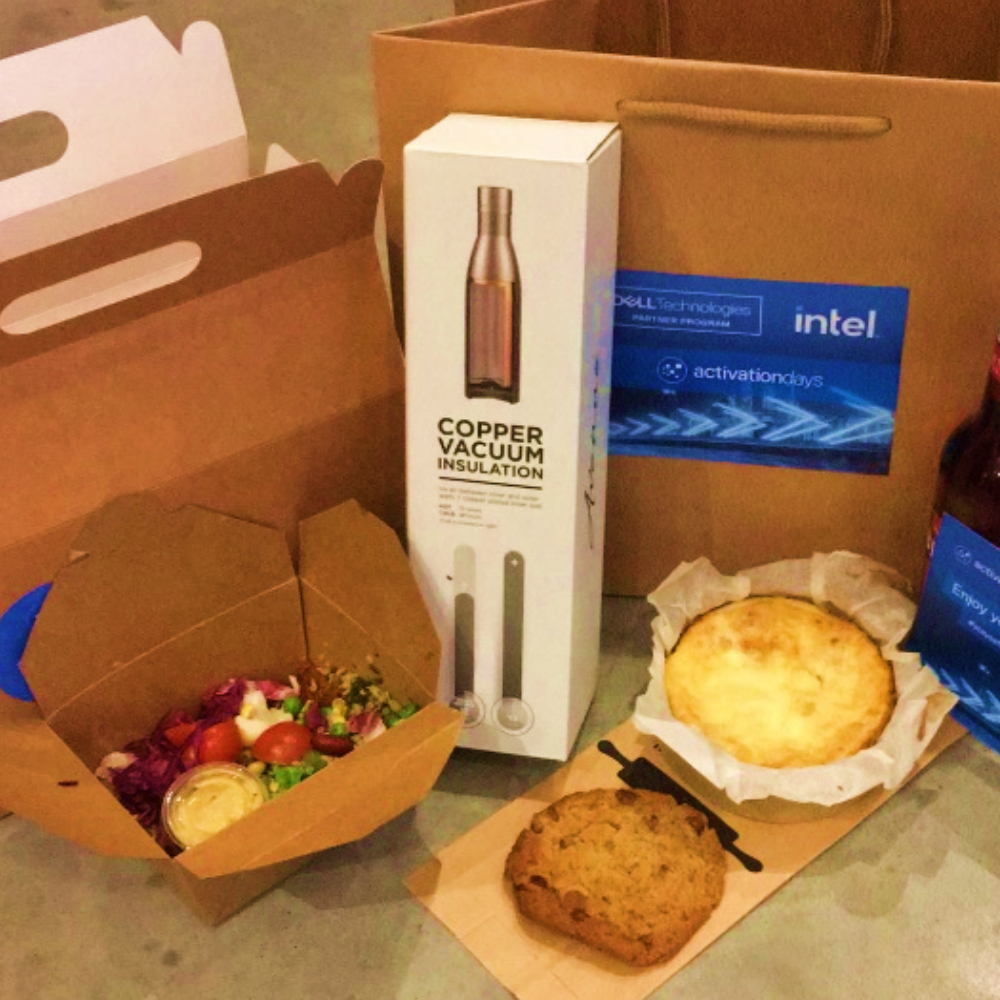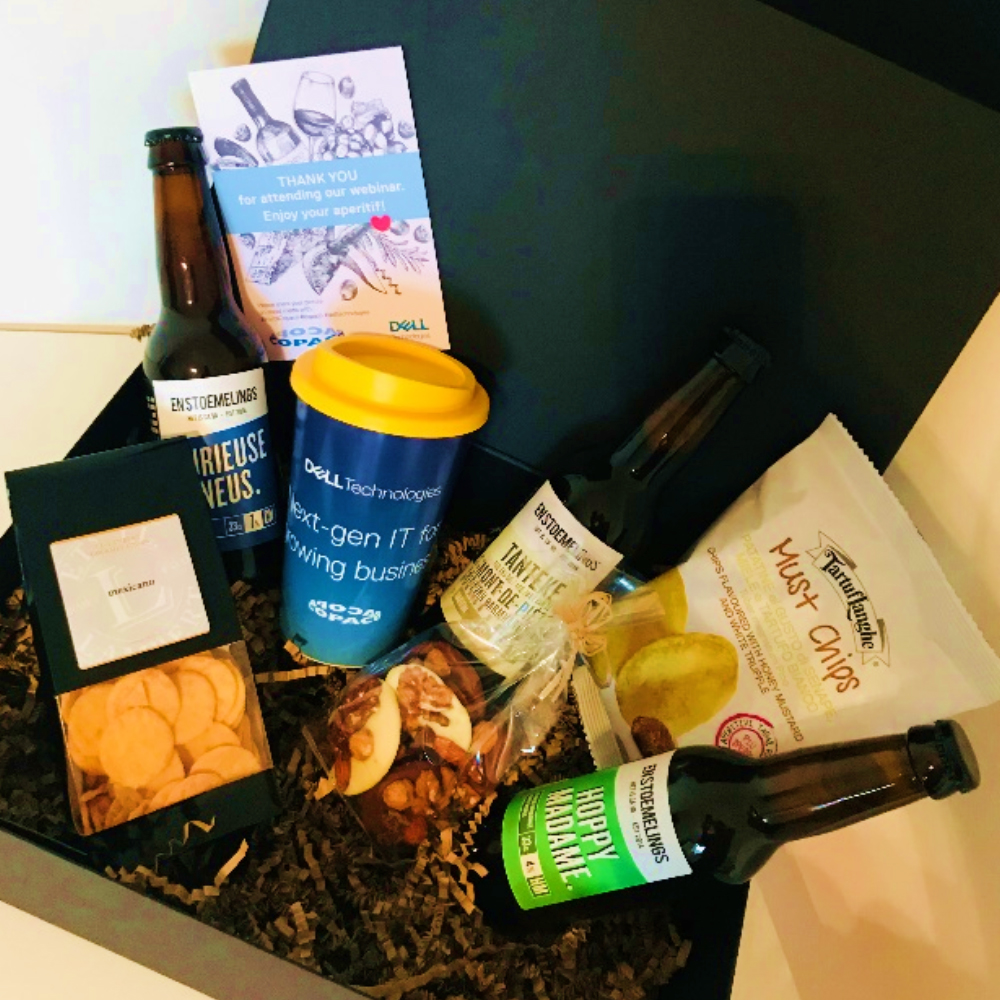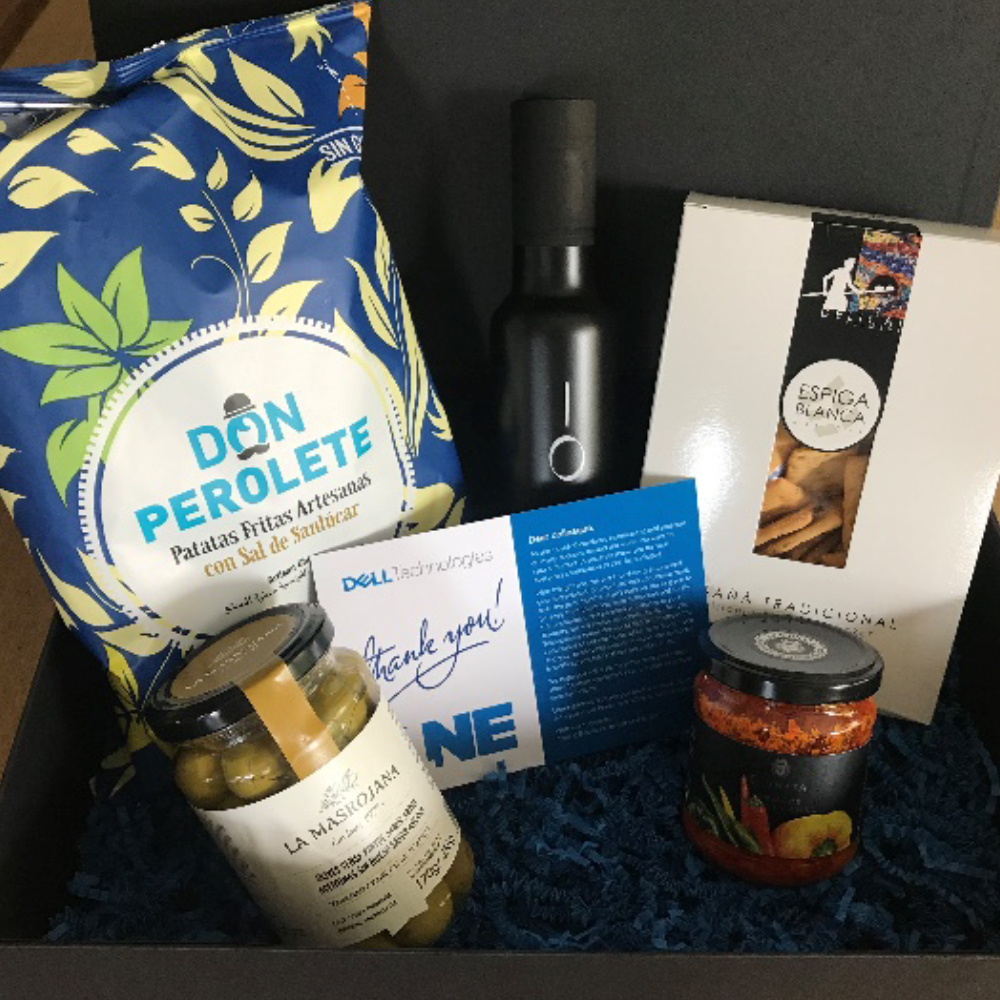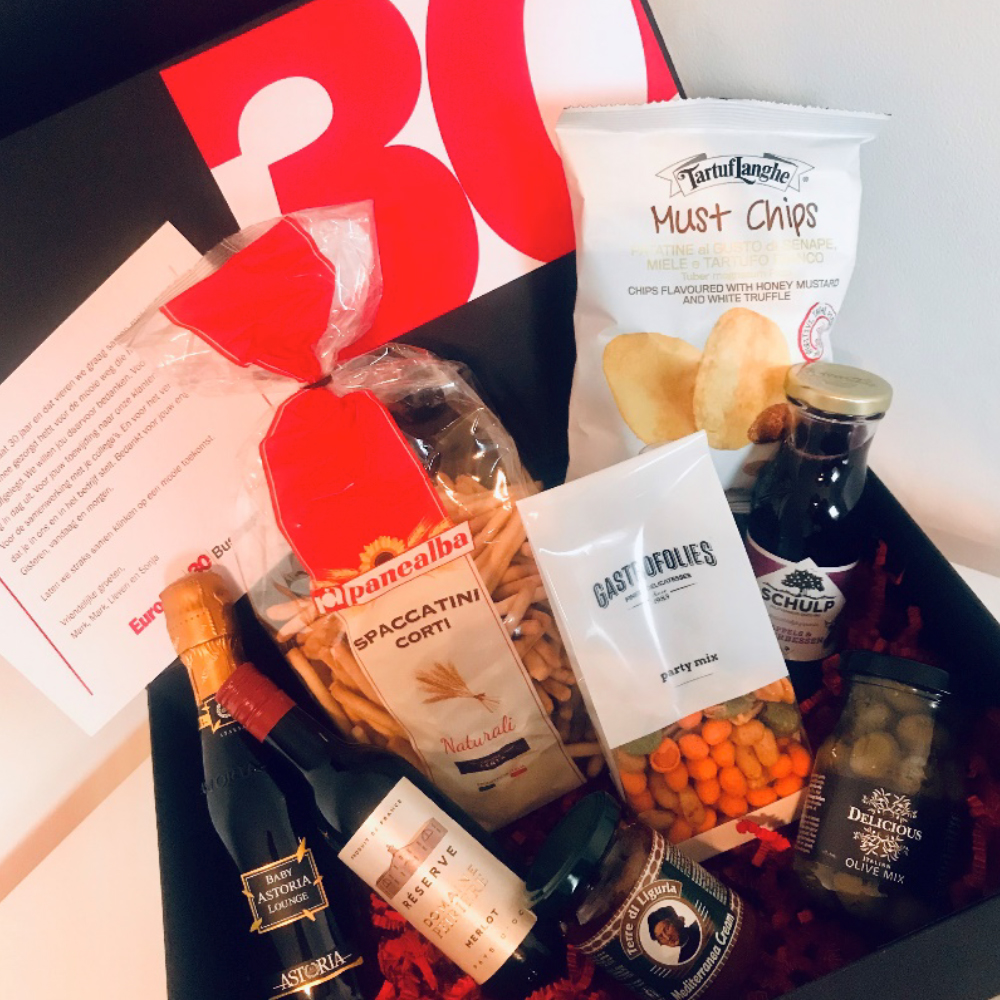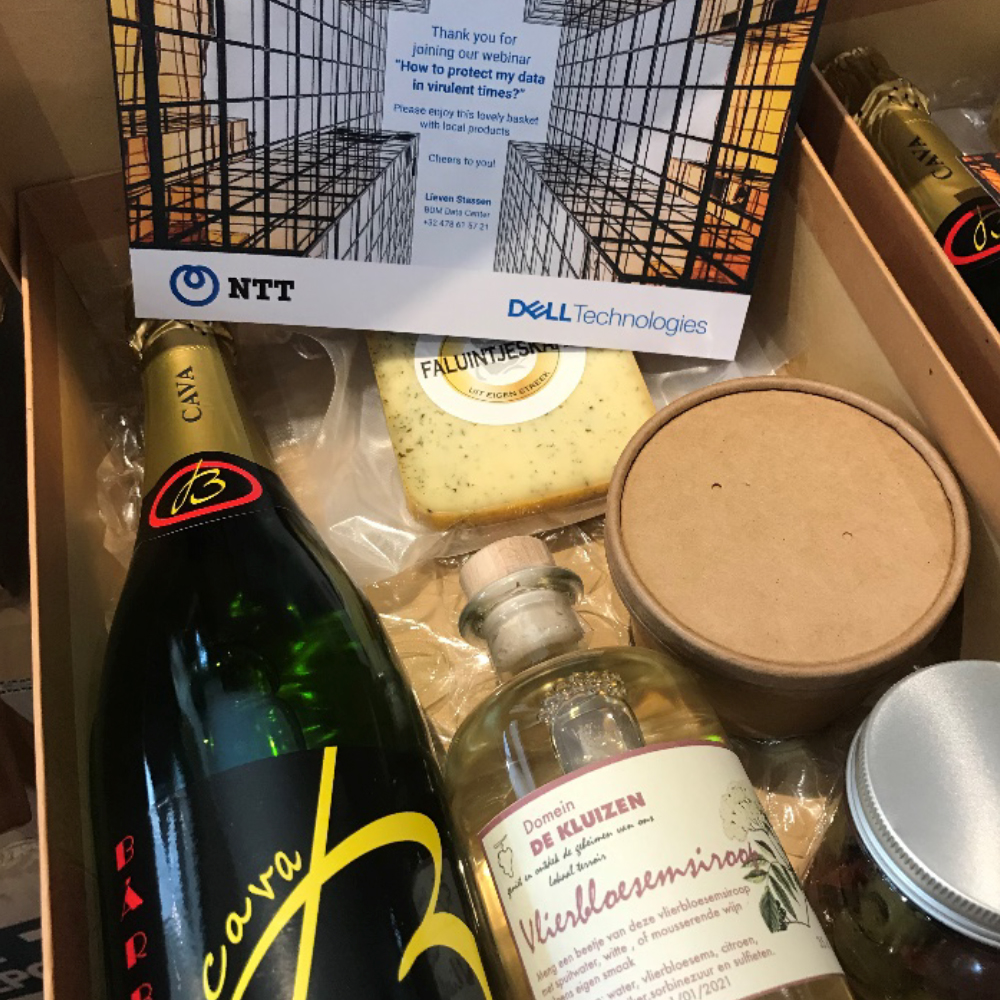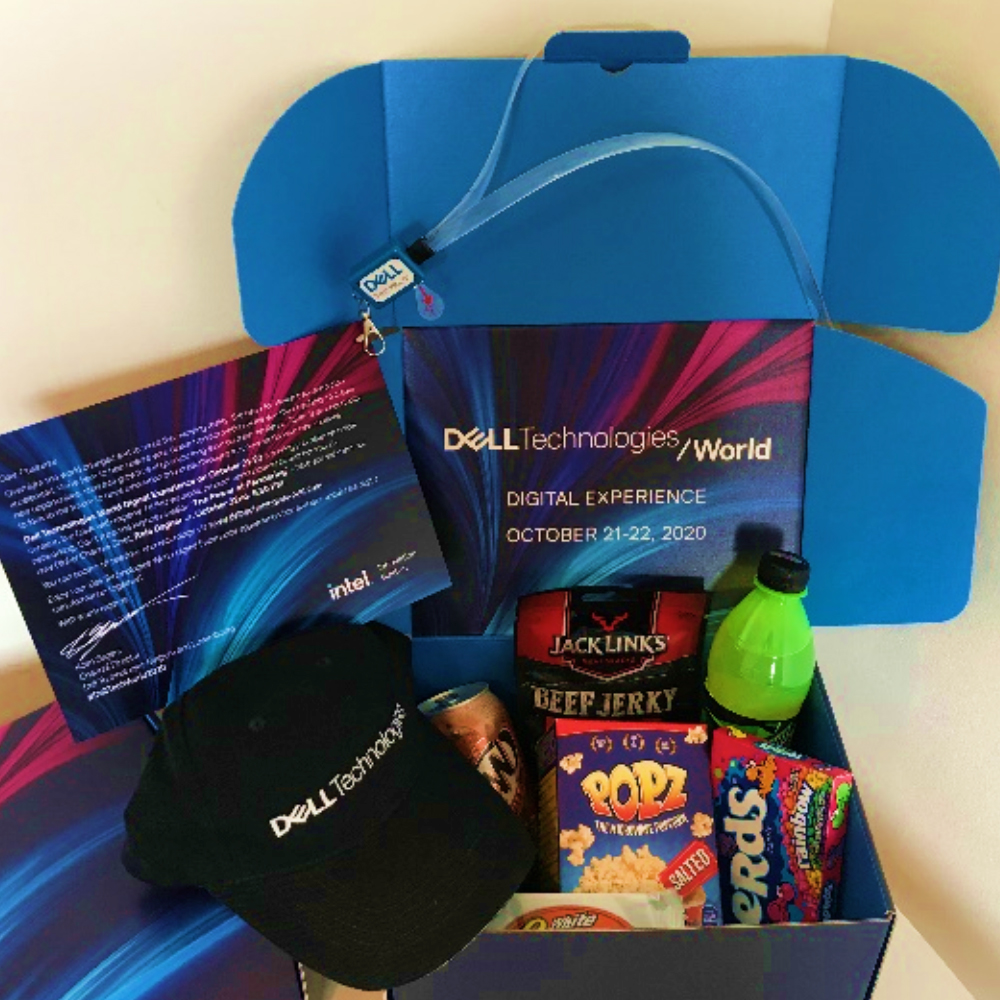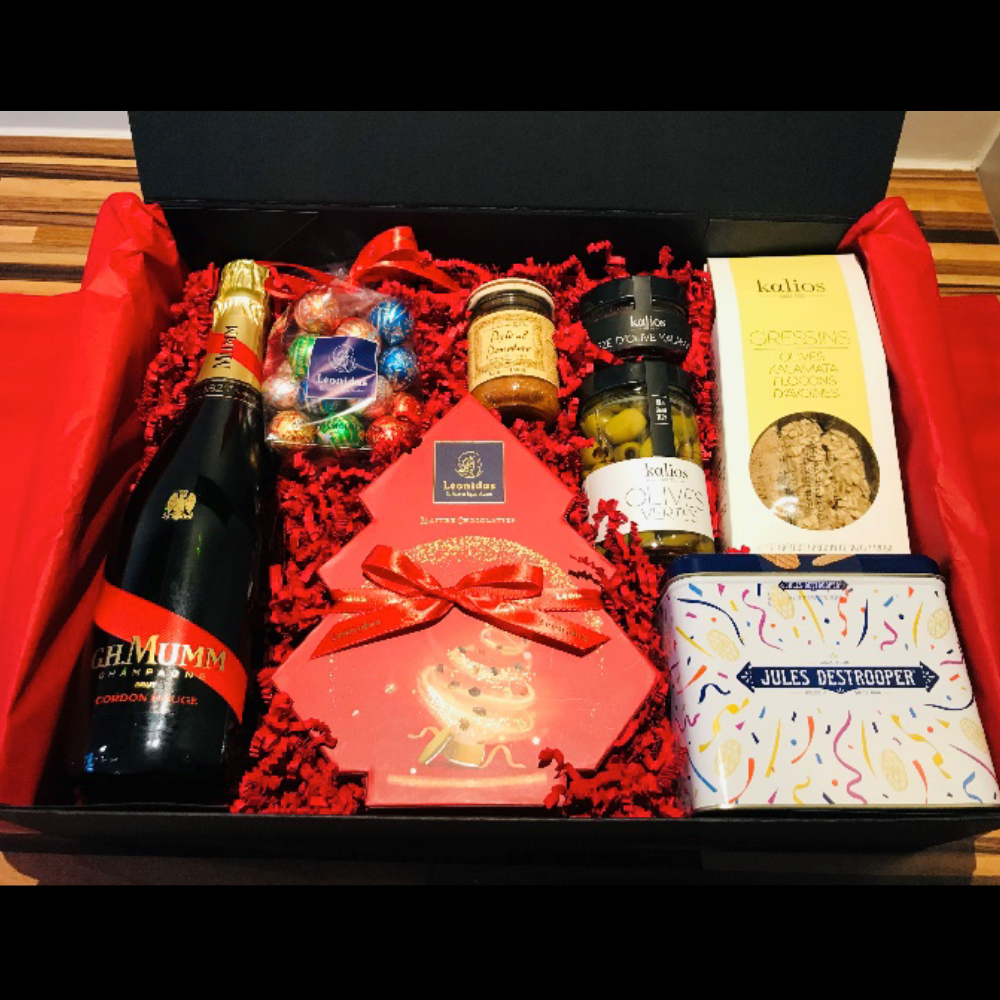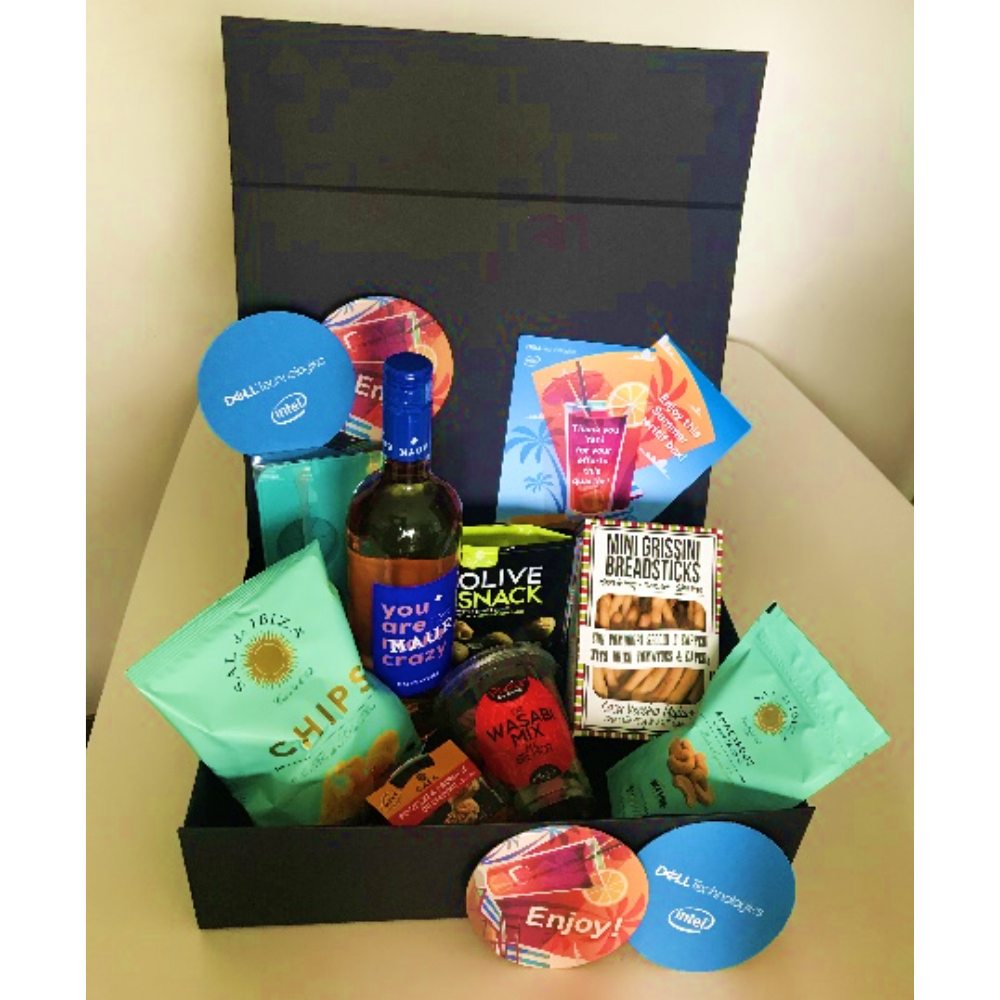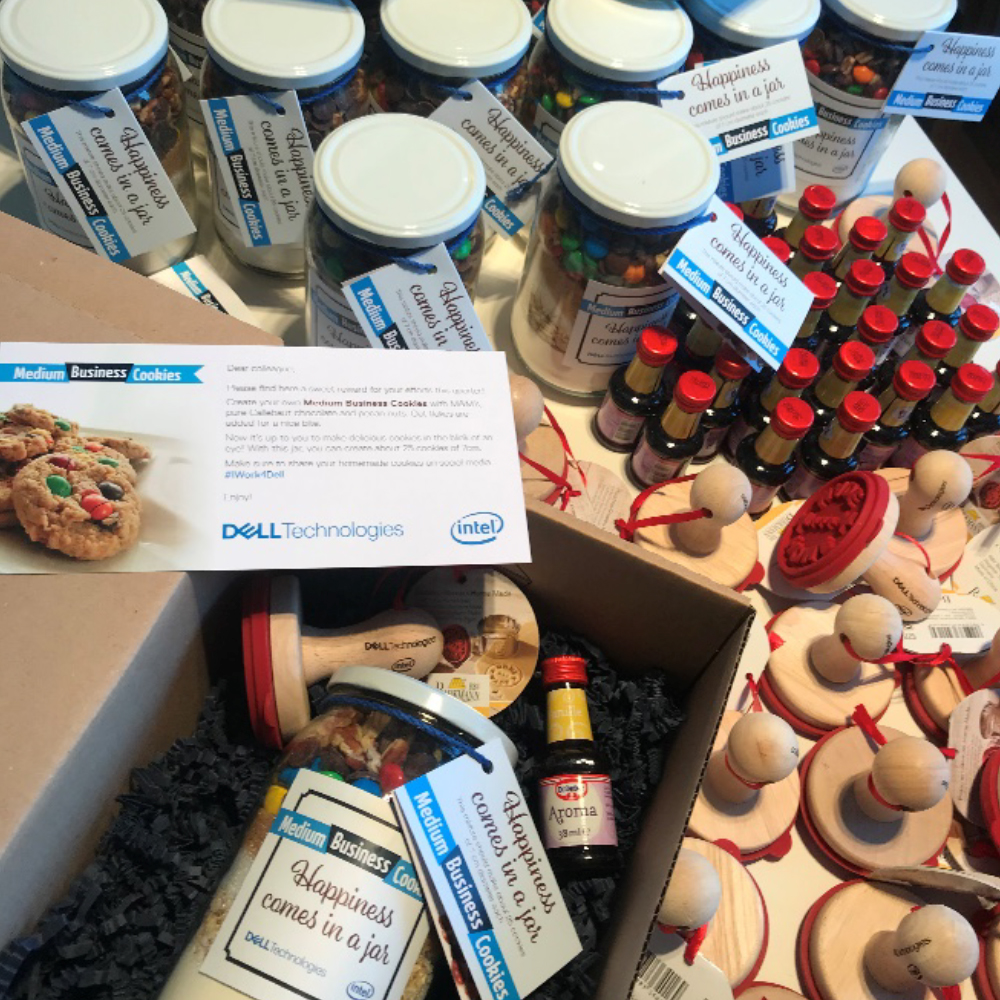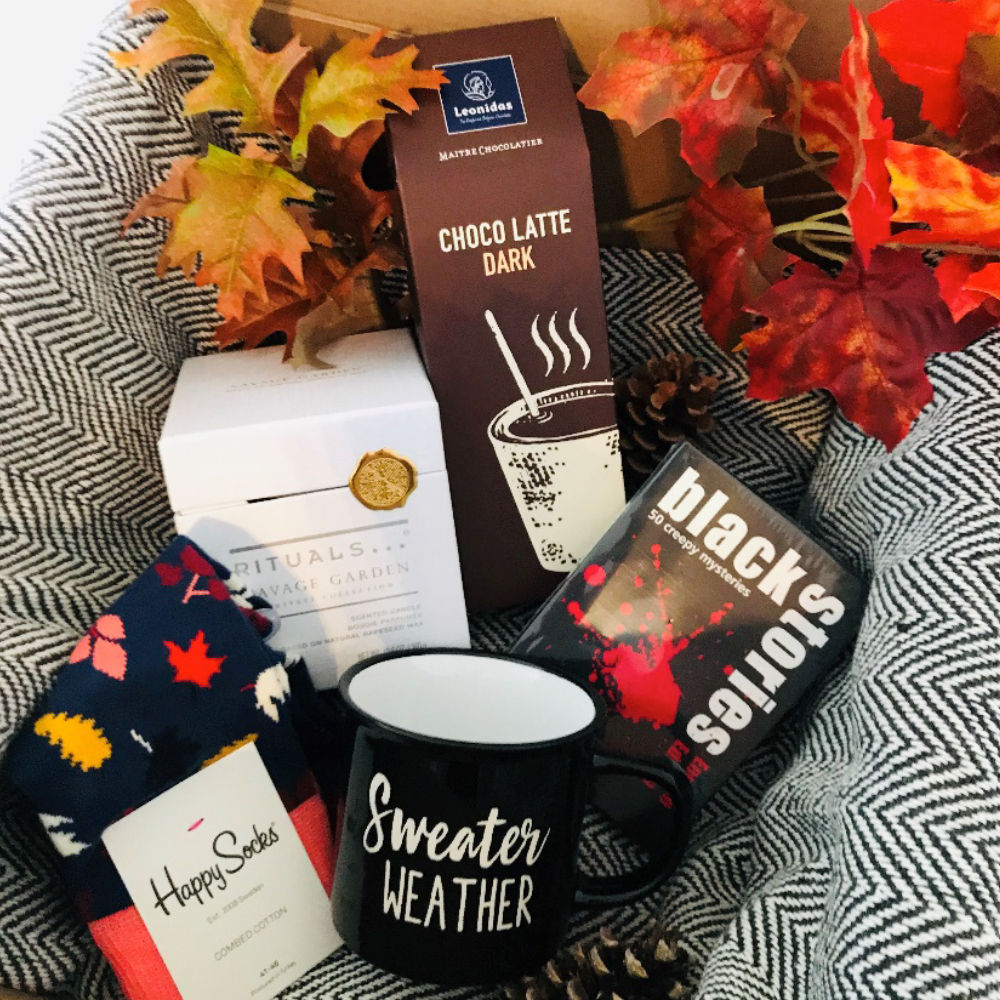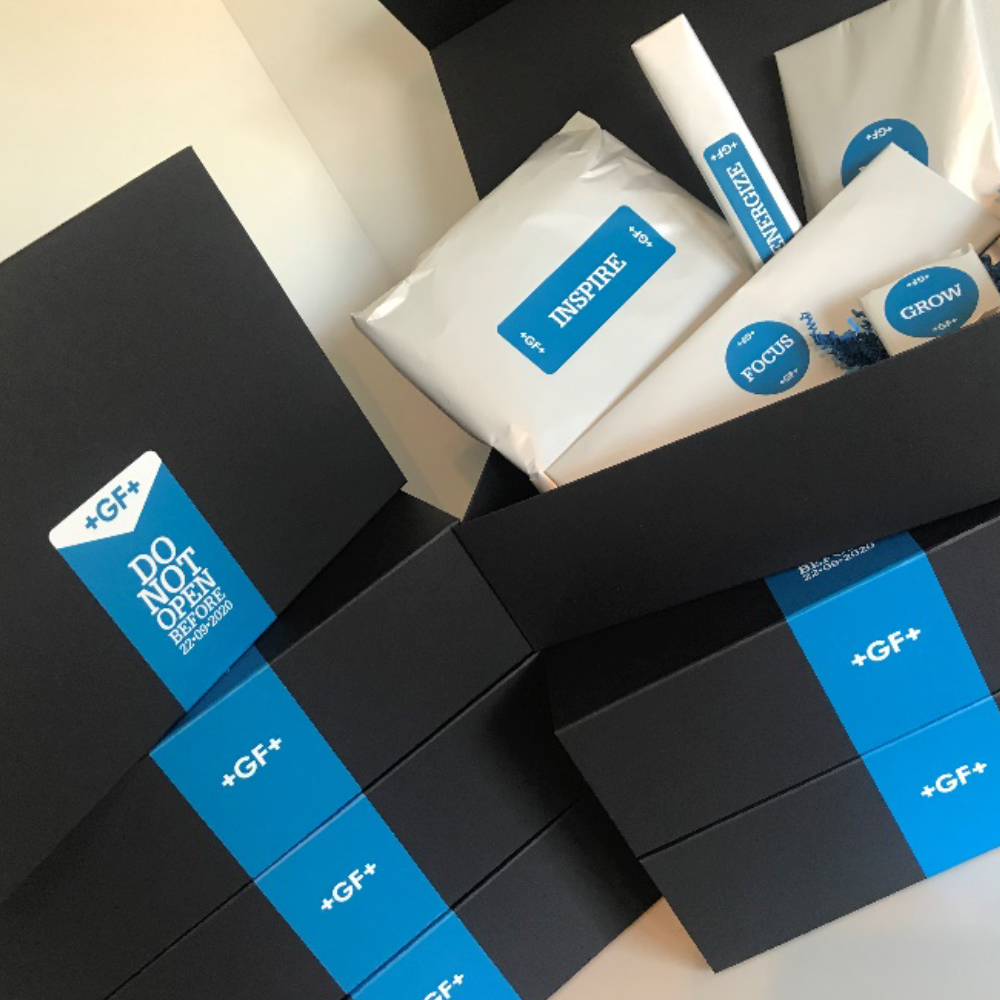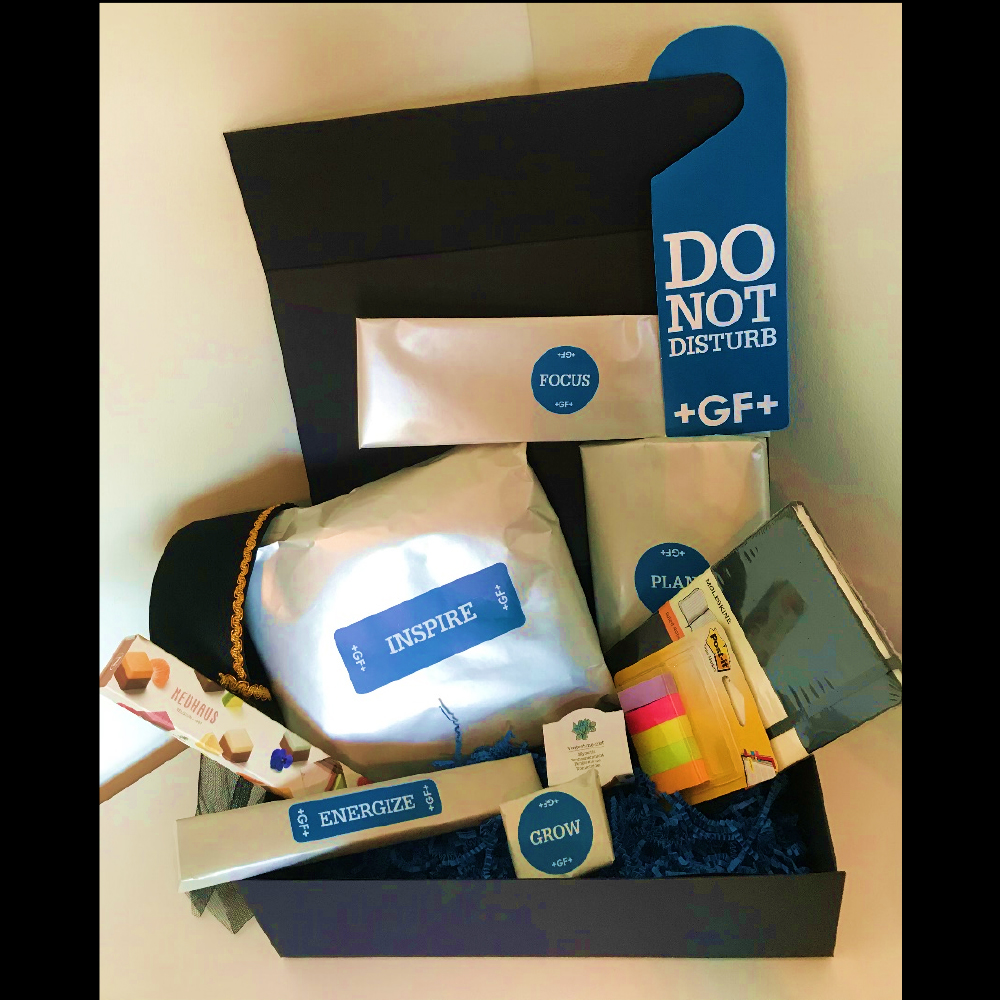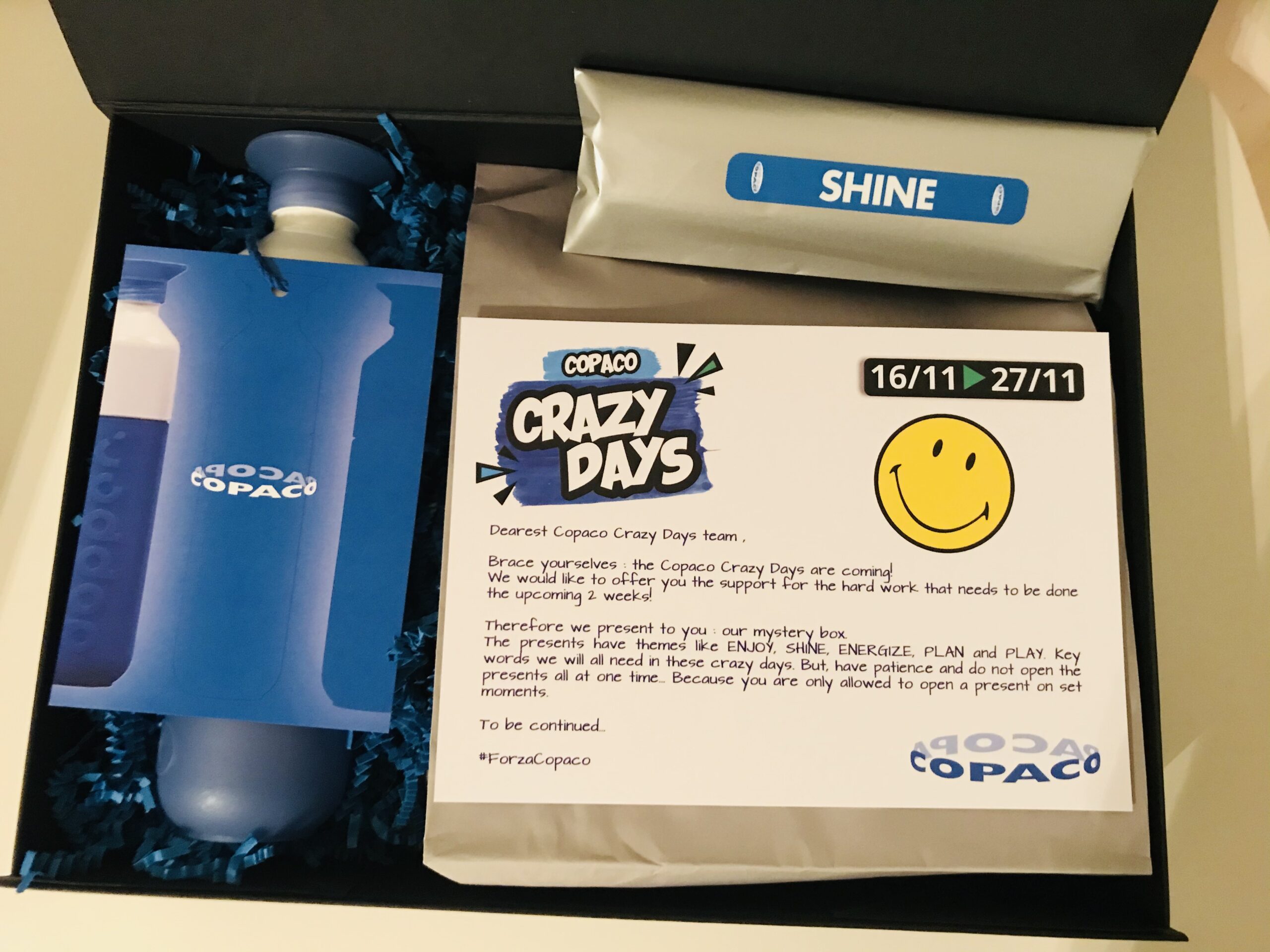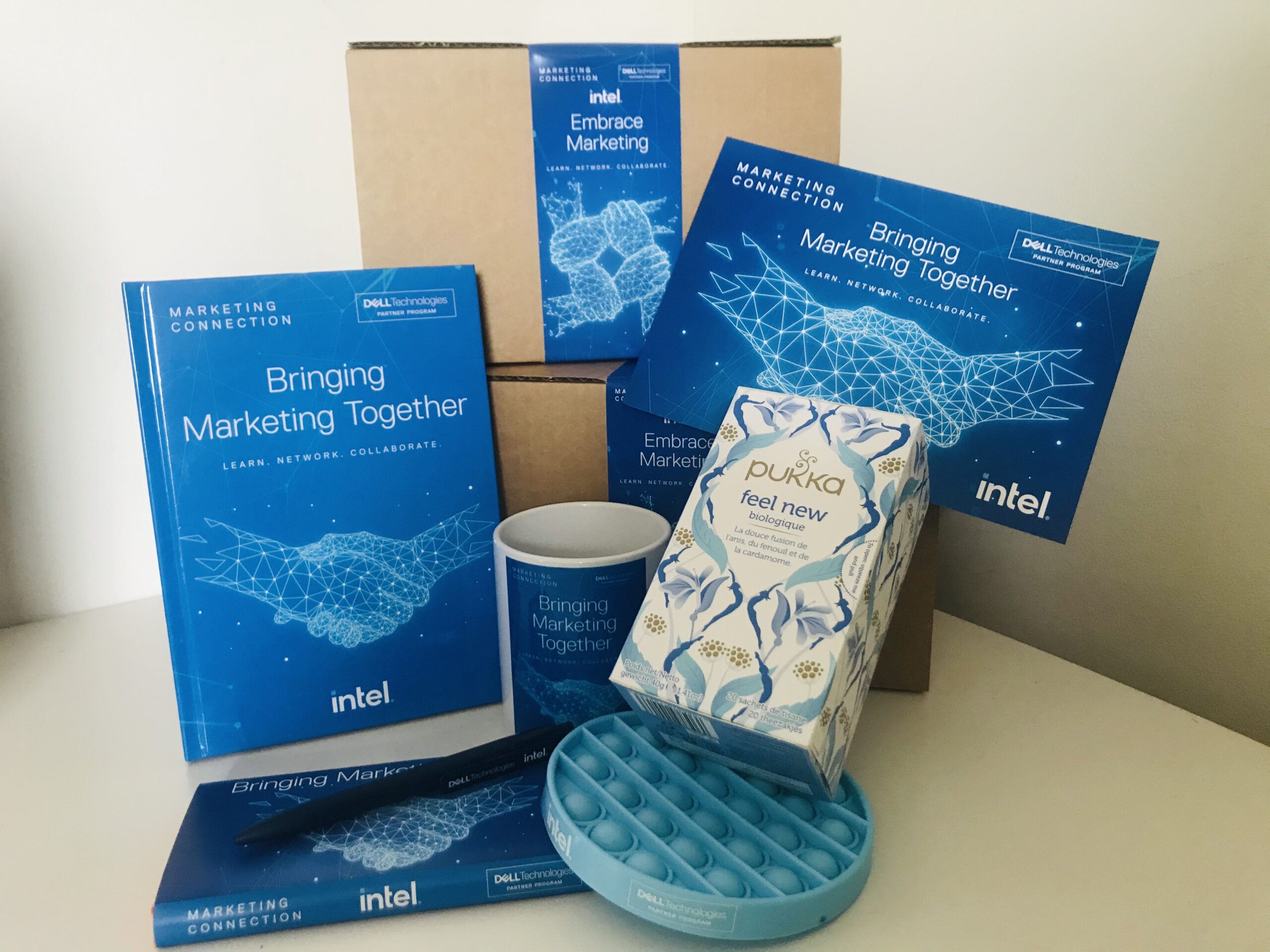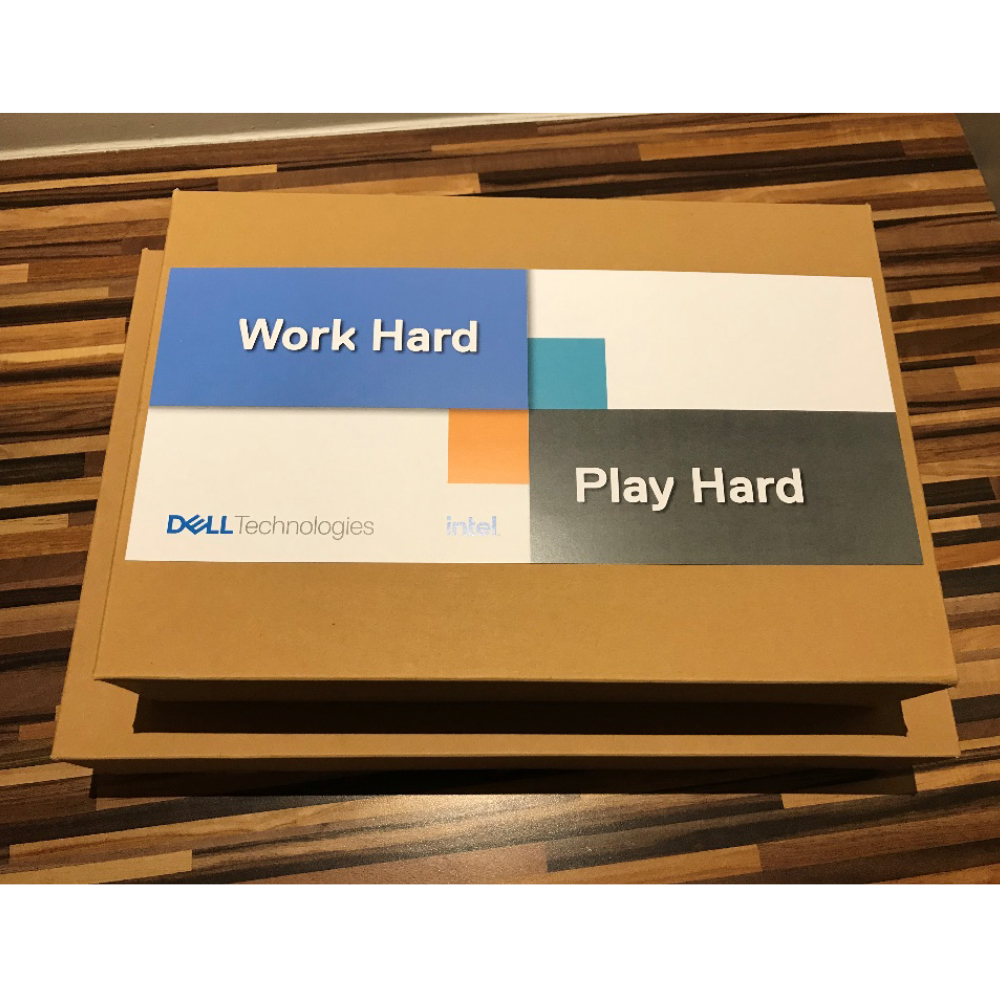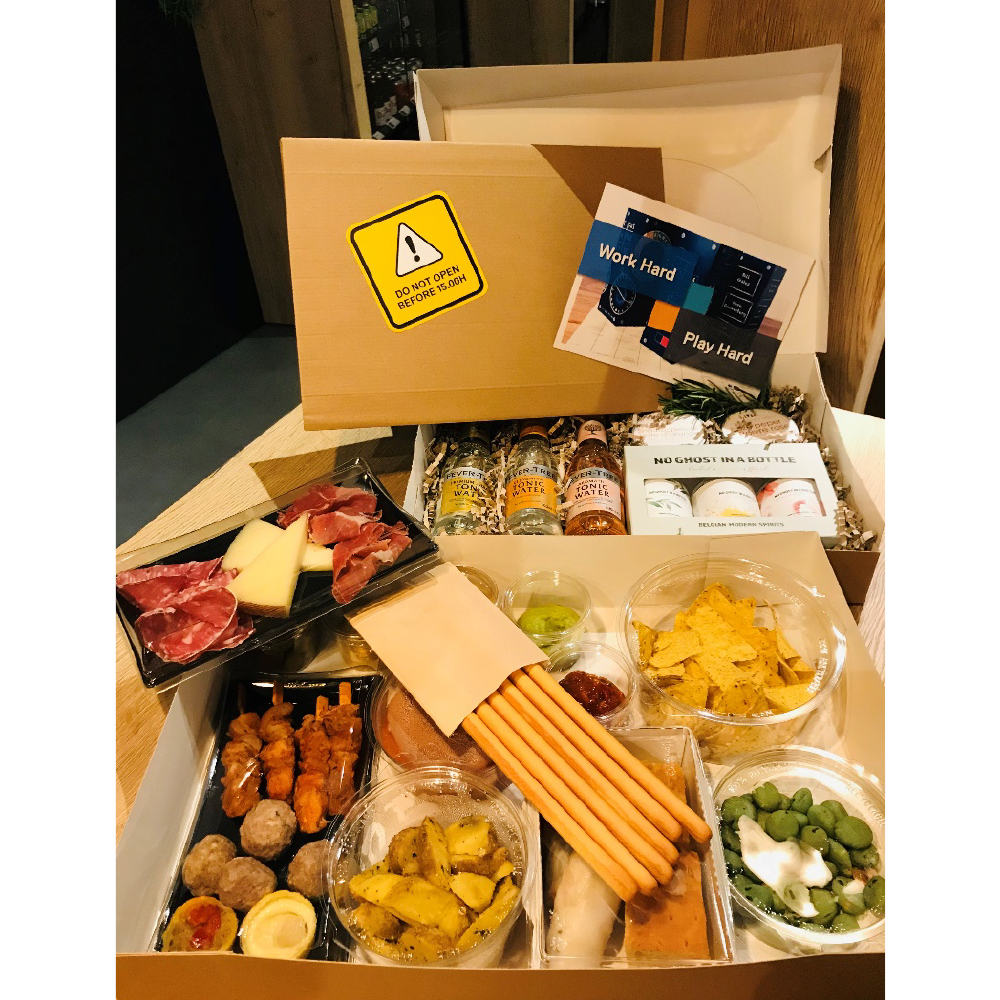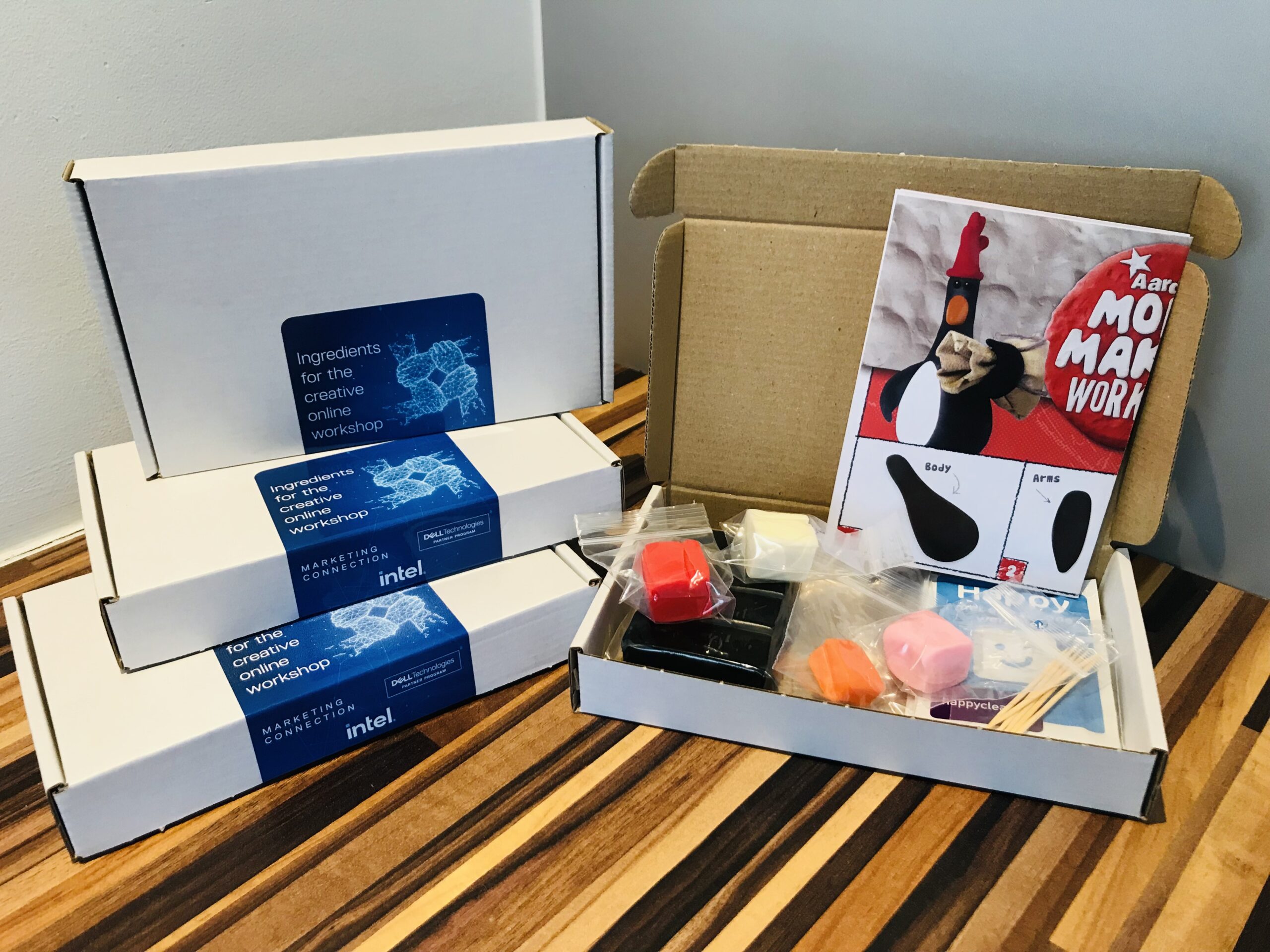 CATERING BOXES
THEMED BOXES
MYSTERY BOXES
Mystery boxes are a lot of fun and can be used to spice up a long online meeting. The box is sealed off with a sticker indicating the box cannot be opened before X date! Inside there are wrapped presents with keywords which can be reused in the online meeting.
ONLINE ACTIVITY BOXES
Next Event creates gift boxes to enhance an online activity. Tapas and drinks to match a virtual escape room for instance. An other idea is to send the ingredients for the online activity to the participants: a gorgeous bake box to accomplish their own cake! A true online Bake Off Contest!